Those last weeks have been emotional.
It all started when I published some comics about anxiety and depression on Bored Panda.
http://www.boredpanda.com/anxiety-depression-illustrations-comics-sow-ay/
In the following hours, it was in the popular posts. Just WOAW!! Now, it has over 250K views and over 35K likes.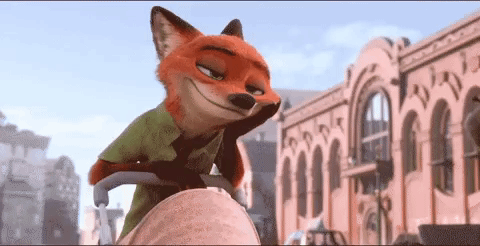 I got many many beautiful messages from people who wanted to thank me for making them feel understood and less alone. But also from teachers, people and even therapists who wanted to share it with children and students to bring awareness about mental health. I feel so honored and proud. Thank you so much everyone.
I'm thinking about puting it all in a book. Maybe self-publish it. Or find an editor. I don't know yet, I'm thinking about it.
After that, it was featured on many many websites and in over 5 languages. And I'm sure I missed so many articles. Here are some :
English :
The Huffington post (Life Achievement)
The Independent
The Mighty
Scary Mommy
Revelist
Stylist Magazine (I'm on Stylist mag!! After all those years seeing people laughing about my look!)
Tought Catalog  (very personal interview)
Depression Army (one of the first who wrote about me)
Mystical Raven
Blazepress
9gag
Filter Copy
French :
Hitek
Topito (« artiste torturé »)
Demotivateur
Spanish :
Bored Panda
Cribeo
Sonrieparavivirmejor
Videisimo
Blogdehumor
H2opositivo
Notinerd
Dutch :
go.3fm
Polish :
Filing.pl
Slovak:
Psych.interez
Japanese :
Tabi labo
Portuguese :
Hypeness